Chilled vanilla cake soaked with cherry cordial, Bailey's, & 3 sweet creams.
Fried dough pastry with cinnamon, chocolate, and sugar. Served with cinnamon ice cream.
Vanilla ice cream with strawberries, lightly fried
in a flour tortilla & dipped in cinnamon sugar,
topped with chocolate syrup, & whipped cream.
Puffed Mexican pastries, cinnamon, & sugar.
Served with honey & cinnamon ice cream.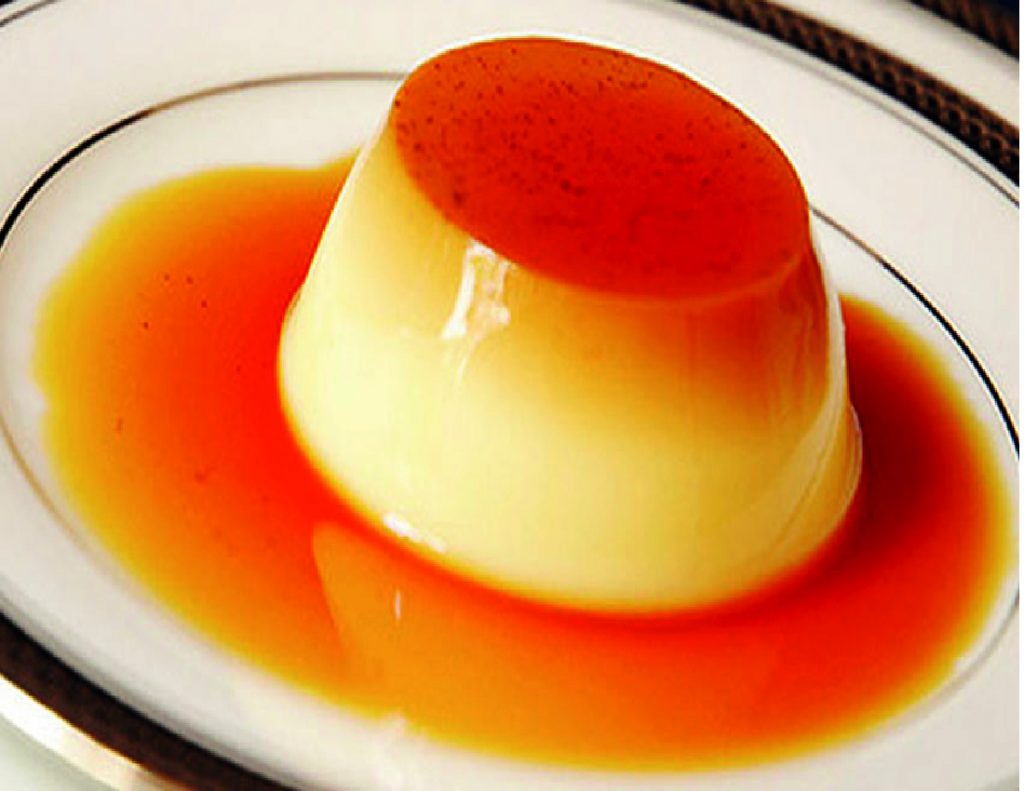 Light egg custard with caramelized brulee topping.